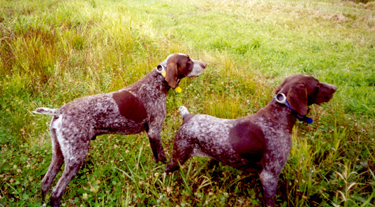 We're pet owners. We know what pets are. They are part of your family.
Their unconditional love, and total enjoyment they give us, are well worth remembering. If you're a pet owner, you know exactly what we're talking
about. To some people, they are like children. Horses, dogs, cats...it does
not make a difference. If they're part of your life, they are worth the memory.

MLM will produce a heart warming tribute to your pet and use the same technique and attention as we do with our other MLM projects.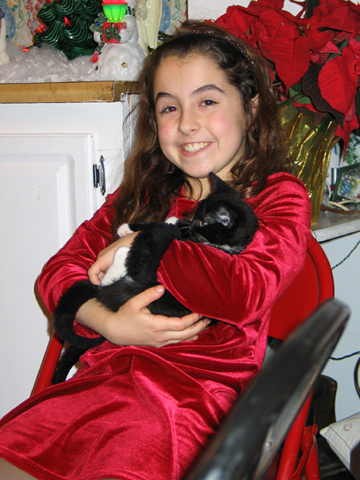 Pets are part of the family.